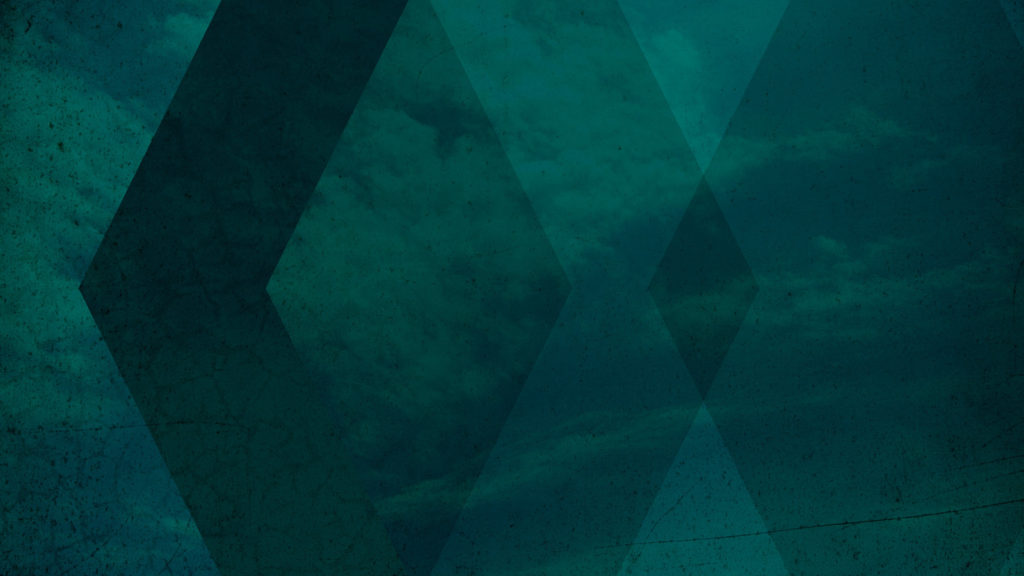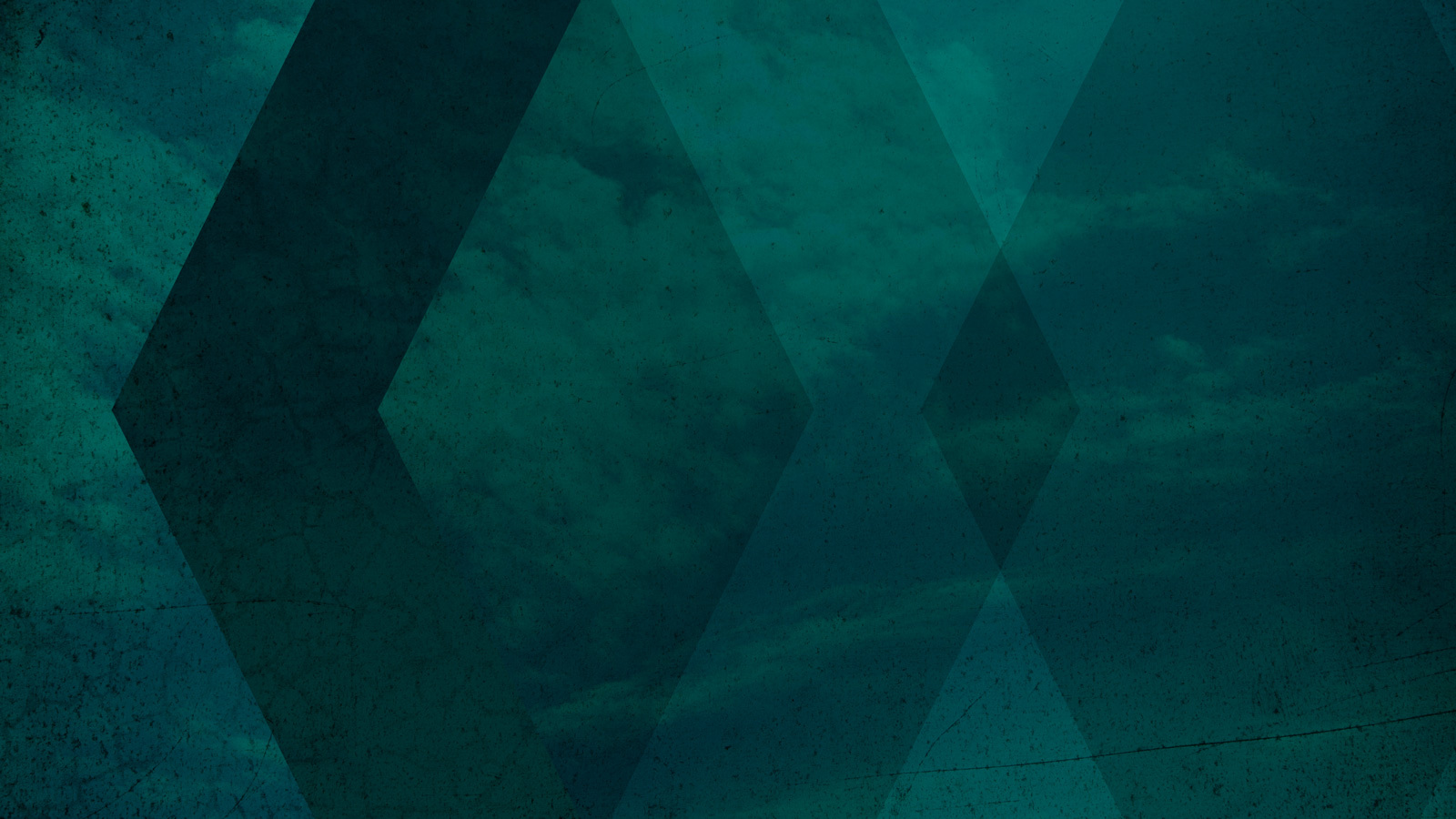 Posted on Jul 25, 2016 in Devotions, Morning Prayer, Newsletter, Pastors Corner |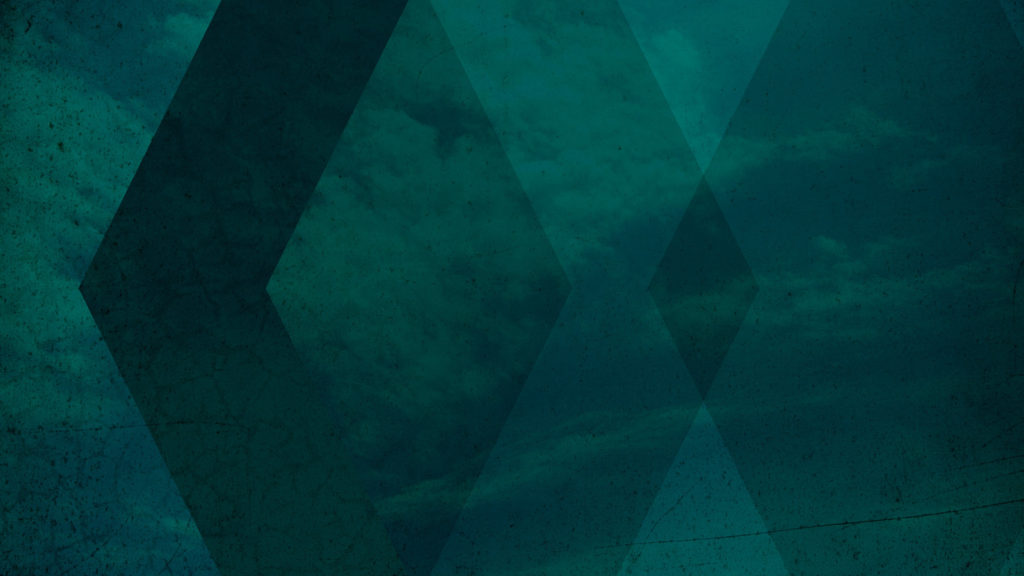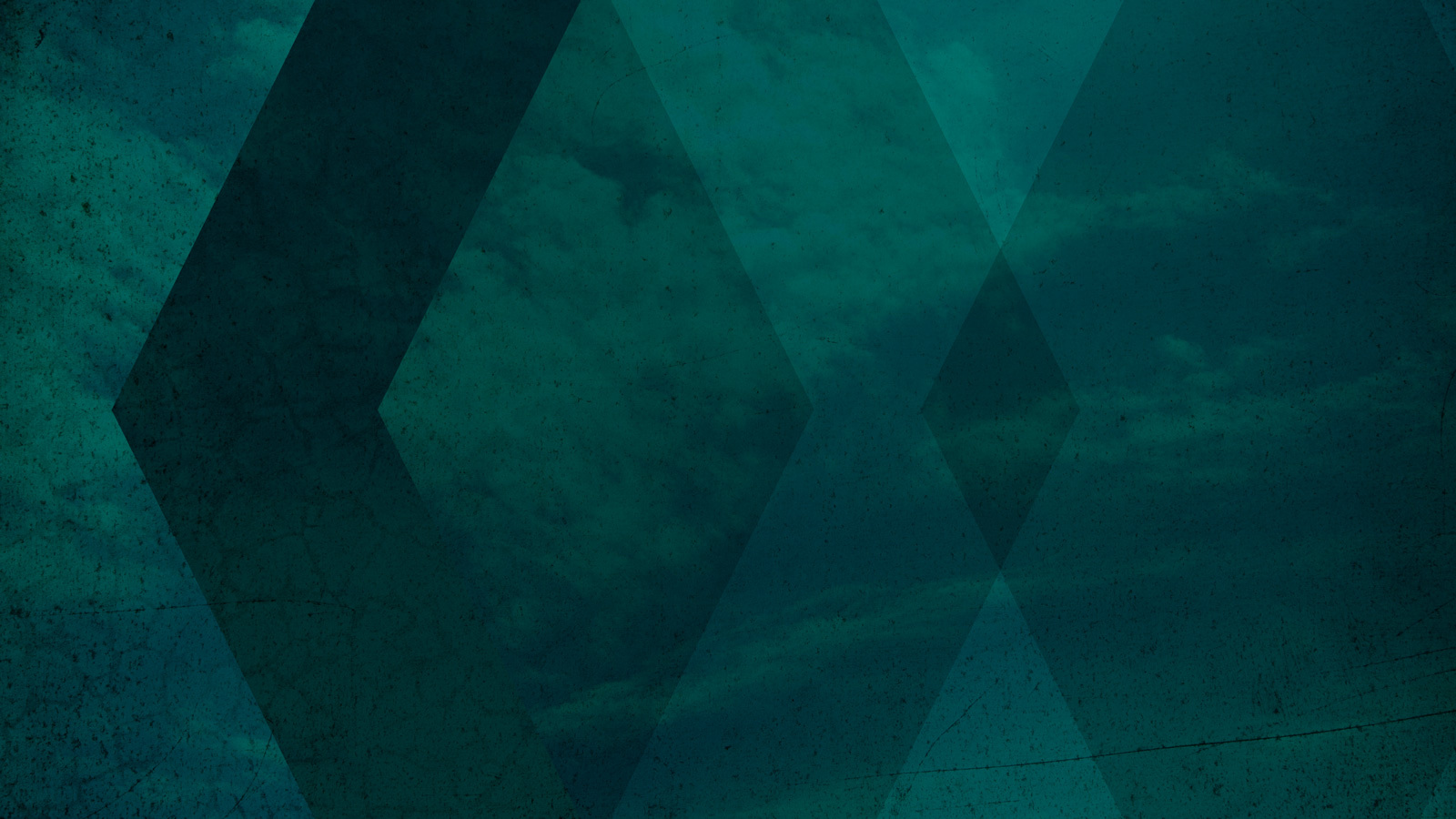 Genesis 2:7 says…
"And the LORD GOD formed man out of the ground and breathed into his nostrils the breath of life; and man became a living being."
Can you imagine… "Created in His image…
The animals aren't…
The angels aren't…
Only man is created in the image of God.
Colossians 1:16 clearly states that "for by Him (*Jesus) all things were created…"
Here's the scene… Adam opens his eyes…
And the first thing he sees?
Is his Creator.
And all of God's people said? Amen!
Pastor Larry
---