Thank you for joining us this week
January 2019
Romans 1:1-7 (NKJV)
1 Paul, a bondservant of Jesus Christ, called to be an apostle, separated to the gospel of God
2 which He promised before through His prophets in the Holy Scriptures,
3 concerning His Son Jesus Christ our Lord, who was born of the seed of David according to the flesh,

---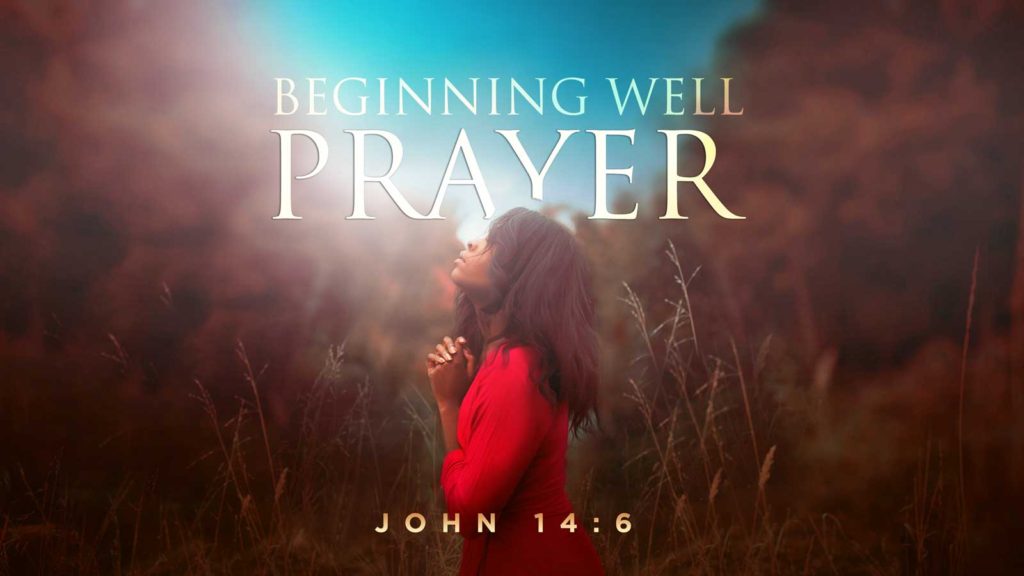 January 2019
John 14:6 (NKJV)
6 Jesus said to him, "I am the way, the truth, and the life. No one comes to the Father except through Me.

---
December 2018
2 Timothy 4:6-8 (NKJV)
6 For I am already being poured out as a drink offering, and the time of my departure is at hand.
7 I have fought the good fight, I have finished the race, I have kept the faith.
8 Finally, there is laid up for me the crown of righteousness, which the Lord, the righteous Judge, will give to me on that Day, and not to me only but also to all who have loved His appearing.
---
Christmas 2018 Message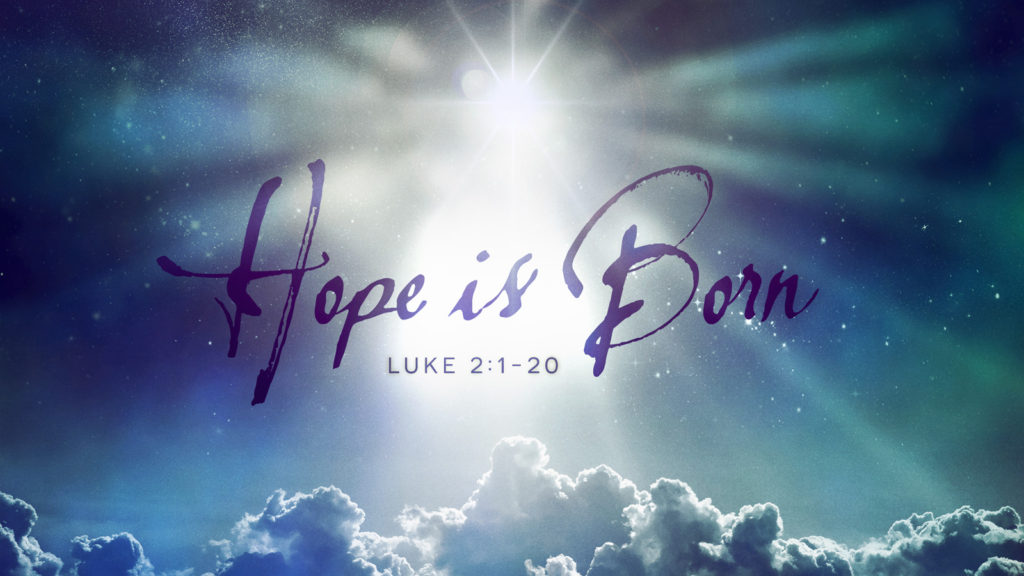 December 2018
Luke 2:1-20 (NKJV)
1 And it came to pass in those days that a decree went out from Caesar Augustus that all the world should be registered.
2 This census first took place while Quirinius was governing Syria.
3 So all went to be registered, everyone to his own city.
…
---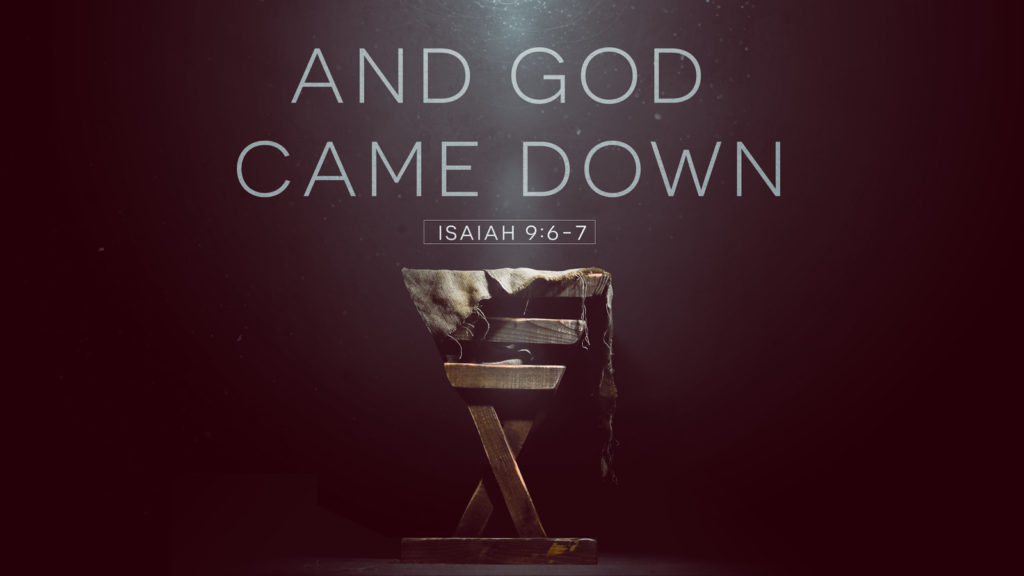 December 2018
2 Corinthians 8:9 (NKJV)
9 For you know the grace of our Lord Jesus Christ, that though He was rich, yet for your sakes He became poor, that you through His poverty might become rich.
---
Isaiah 9:6-7 (NKJV)
6 For unto us a Child is born, Unto us a Son is given; And the government will be upon His shoulder. And His name will be called Wonderful, Counselor, Mighty God, Everlasting Father, Prince of Peace.
7
---
November 2018
Psalm 107:22 (NKJV)
Let them sacrifice the sacrifices of thanksgiving, And declare His works with rejoicing.

---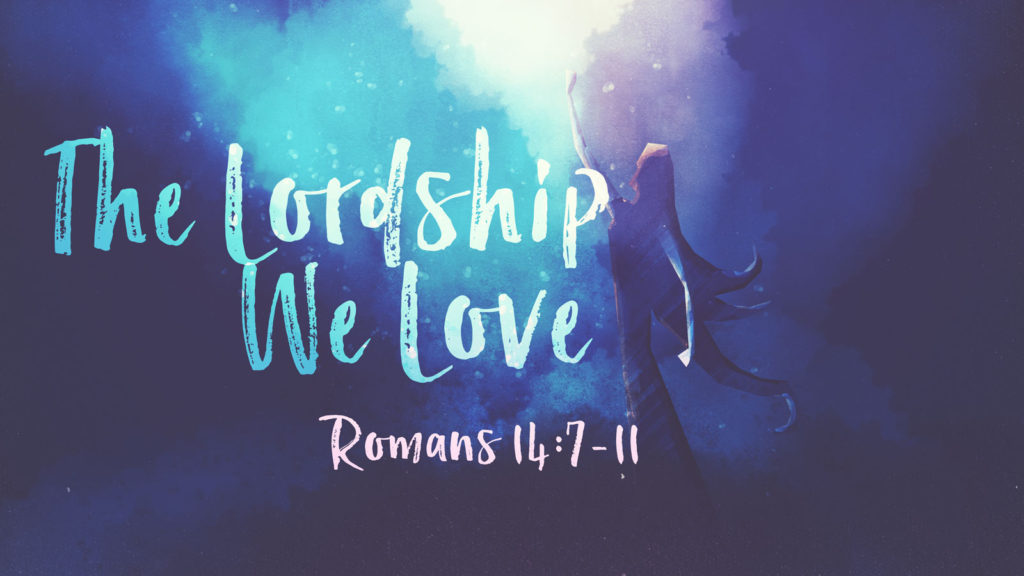 November 2018
Romans 14:7-11 (NKJV)
7 For none of us lives to himself, and no one dies to himself.
8 For if we live, we live to the Lord; and if we die, we die to the Lord. Therefore, whether we live or die, we are the Lord's.
9 For to this end Christ died and rose and lived again, that He might be Lord of both the dead and the living.
---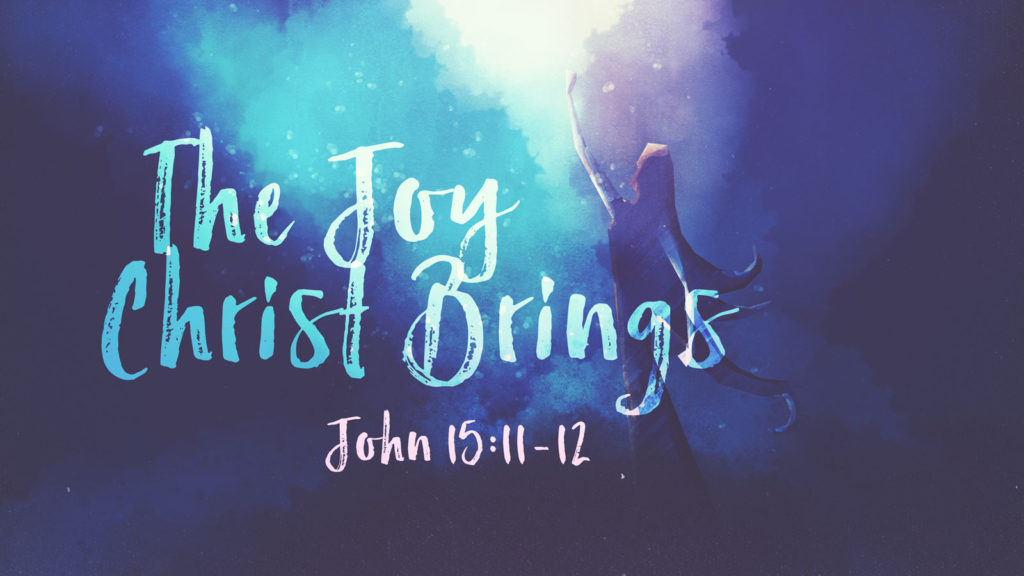 November 2018
John 15:11 (NKJV)
11 These things I have spoken to you, that My joy may remain in you, and that your joy may be full.
---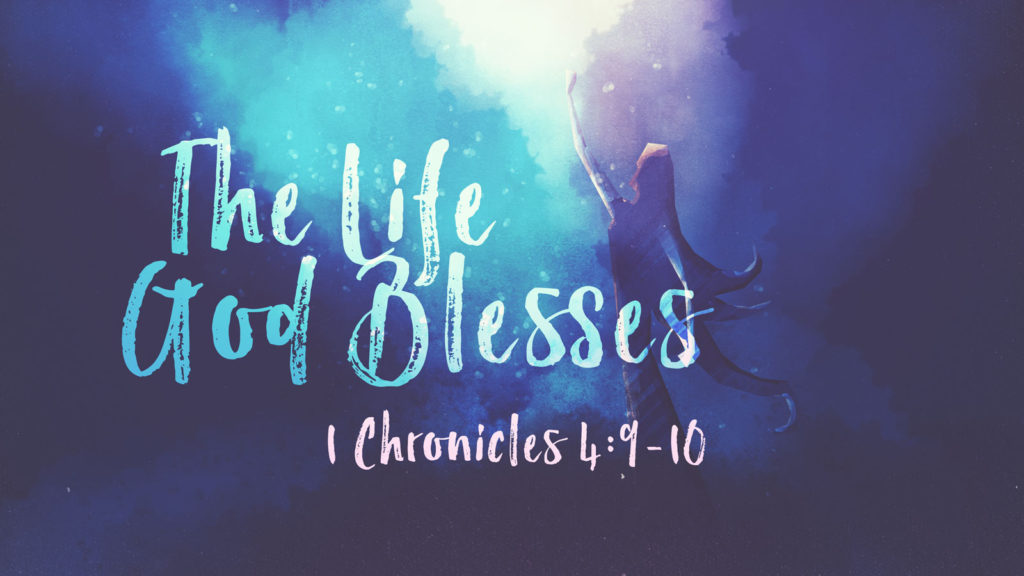 November 2018
1 Chronicles 4:9-10 (NKJV)
9 Now Jabez was more honorable than his brothers, and his mother called his name Jabez, saying, "Because I bore him in pain."
10 And Jabez called on the God of Israel saying, "Oh, that You would bless me indeed, and enlarge my territory, that Your hand would be with me, and that You would keep me from evil, that I may not cause pain!" So God granted him what he requested.
---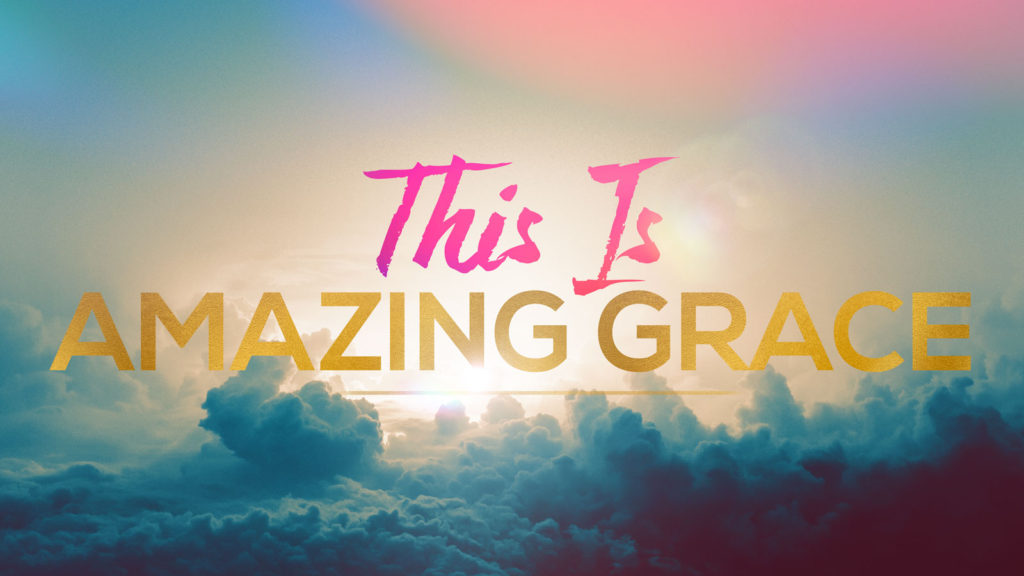 October 2018
Titus 3:1-7 (NKJV)
1 Remind them to be subject to rulers and authorities, to obey, to be ready for every good work,
2 to speak evil of no one, to be peaceable, gentle, showing all humility to all men.
3 For we ourselves were also once foolish, disobedient, deceived, serving various lusts and pleasures, livin…
---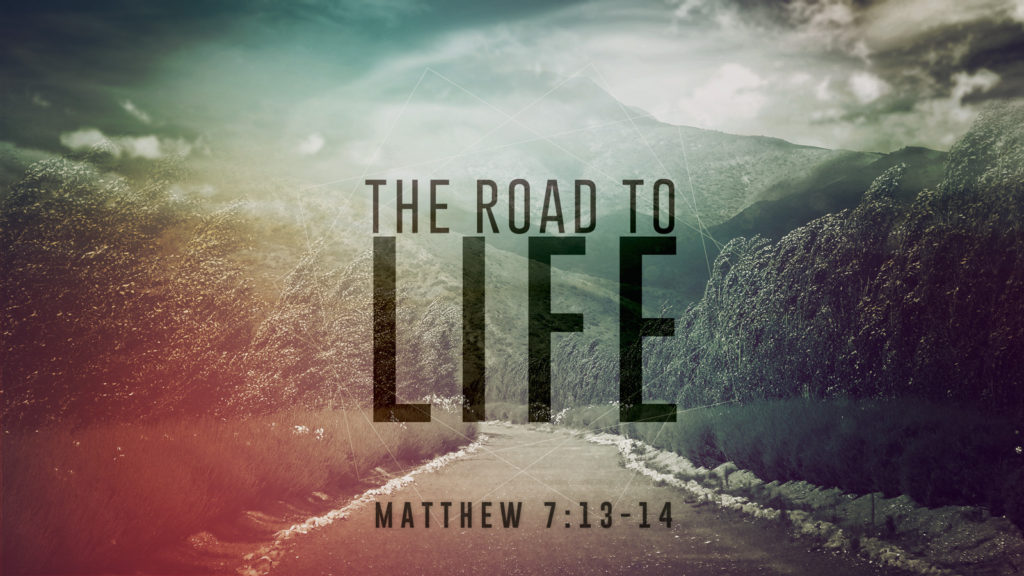 October 2018
Matthew 7:13-14 (NKJV)
13 "Enter by the narrow gate; for wide is the gate and broad is the way that leads to destruction, and there are many who go in by it.
14 Because narrow is the gate and difficult is the way which leads to life, and there are few who find it.
---
A Journey Through Hebrews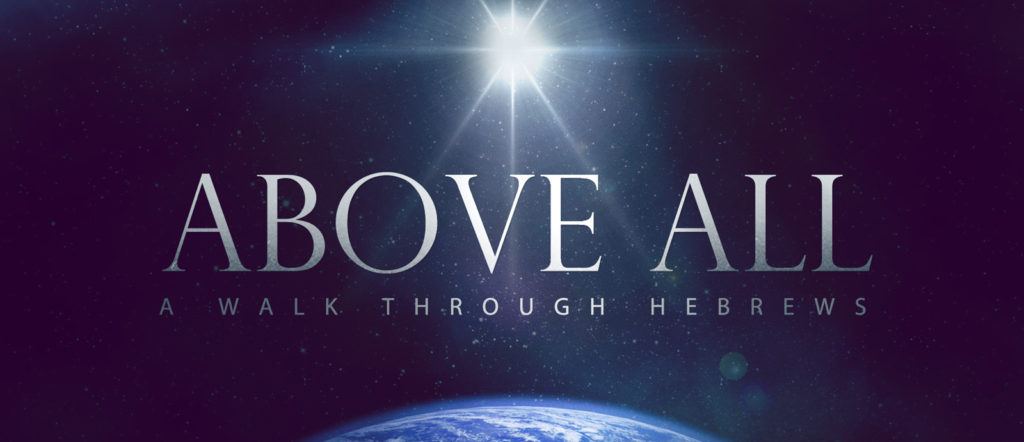 September 2018
Hebrews 13:8 (NKJV)
Jesus Christ is the same yesterday, today, and forever.
---
Hebrews 12:1-2 (NKJV)
1 Therefore we also, since we are surrounded by so great a cloud of witnesses, let us lay aside every weight, and the sin which so easily ensnares us, and let us run with endurance the race that is set before us,
2 looking unto Jesus, the author and finisher of our faith, who for the joy that was set before Him endured the cross, despising the shame, and has sat down at the right hand of the throne of God.
---
Hebrews 11:1-3 (NKJV)
1 Now faith is the substance of things hoped for, the evidence of things not seen.
2 For by it the elders obtained a good report.
3 Through faith we understand that the worlds were framed by the word of God, so that things which are seen were not made of things which do appear.
---
Hebrews 10:36 (NKJV)
For you have need of endurance, so that after you have done the will of God, you may receive the promise:

---
August 2018
Hebrews 10:19-25 (NKJV)
19 Therefore, brethren, having boldness to enter the Holiest by the blood of Jesus,
20 by a new and living way which He consecrated for us, through the veil, that is, His flesh,
21 and having a High Priest over the house of God,
22 let us dr…
---
Hebrews 9:22 (NKJV)
22 And according to the law almost all things are purified with blood, and without shedding of blood there is no remission.

---
Hebrews 5:11-6:1 (NKJV)
11 of whom we have much to say, and hard to explain, since you have become dull of hearing.
12 For though by this time you ought to be teachers, you need someone to teach you again the first principles of the oracles of God; and you have come to need milk and not solid food.
13 For everyone who partakes only of milk is unskilled in the word of righteousness, for he is a babe.
14 But solid food belongs to those who are of full age, that is, those who by reason of use have their senses exercised to discern both good and evil.
1 Therefore, leaving the discussion of the elementary principles of Christ, let us go on to perfection, not laying again the foundation of repentance from dead works and of faith toward God,
---
Hebrews 4:12 (NKJV)
12 For the word of God is living and powerful, and sharper than any two-edged sword, piercing even to the division of soul and spirit, and of joints and marrow, and is a discerner of the thoughts and intents of the heart.
---
July 2018
Hebrews 2:6-10 (NKJV)
6 But one testified in a certain place, saying: "What is man that You are mindful of him, Or the son of man that You take care of him?
7 You have made him a little lower than the angels; You have crowned him with glory and honor, And set him over t…
---
Hebrews 1:1-8 (KJV)
1 God, who at sundry times and in divers manners spake in time past unto the fathers by the prophets,
2 Hath in these last days spoken unto us by his Son, whom he hath appointed heir of all things, by whom also he made the worlds;
3 Who being the brightness of his glory, and…
---
Immanuel Joint English / Spanish Service
September 2018
James 1:16-18 (NKJV)
16
Do not be deceived, my beloved brethren.
17
Every good gift and every perfect gift is from above, and comes down from the Father of lights, with whom there is no variation or shadow of turning.
18
Of His own will He brought us forth by the word of truth, that we might be a kind of firstfruits of His creatures.
---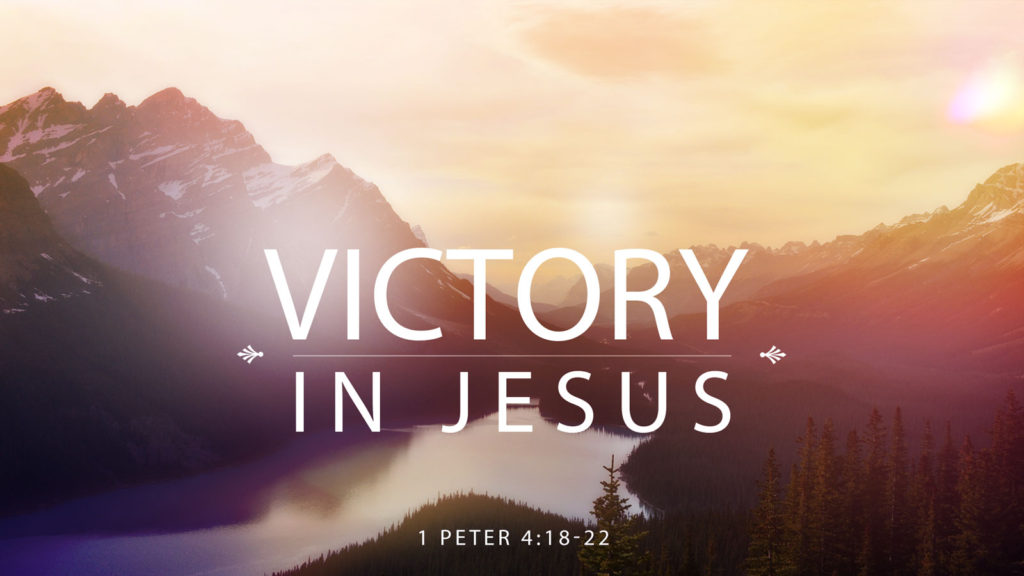 —————————————————————————————————————————————————————————
—————————————————————————————————————————————————————————
July 2018
1 Peter 3:18-22 (NKJV)
18 For Christ also suffered once for sins, the just for the unjust, that He might bring us to God, being put to death in the flesh but made alive by the Spirit,
19 by whom also He went and preached to the spirits in prison,
20 who formerly were disobedient, when once the Divine longsuffering waited in t…
---